For our Vietnam Veterans

Stories, Pictures, and Memorabilia from the War

Feel free to share your stories, pictures, patches, and other memorabilia with your fellow soldiers.  Thank you for your service and sacrifice.

Some of my family and friends have indicated interest in the story of my recent trip to Vietnam with my wife, Sharon. Our story follows: 


I served in the United States Army as a pilot in the 189th Assault Helicopter Company, radio call sign Ghost Rider 32, at Camp Holloway in Pleiku, South Vietnam from April 1970 until the end of November of that year. The 189th ceased operations at that time, as the war was gradually being turned over to the South Vietnamese military. The remainder of my tour of duty was served across town at Pleiku, AFB. There, until my return to the United States in April 1971, I trained Vietnamese Air
Force (VNAF) pilots in the newly formed VNAF 229th Assault Helicopter Squadron. The other remaining Ghost Rider pilots and I were the first aircraft commanders in the 229th. Following our departure the 229th crews were 100% Vietnamese. 

                                                                                      CLICK ON THE FILE BELOW TO READ THE ENTIRE STORY.....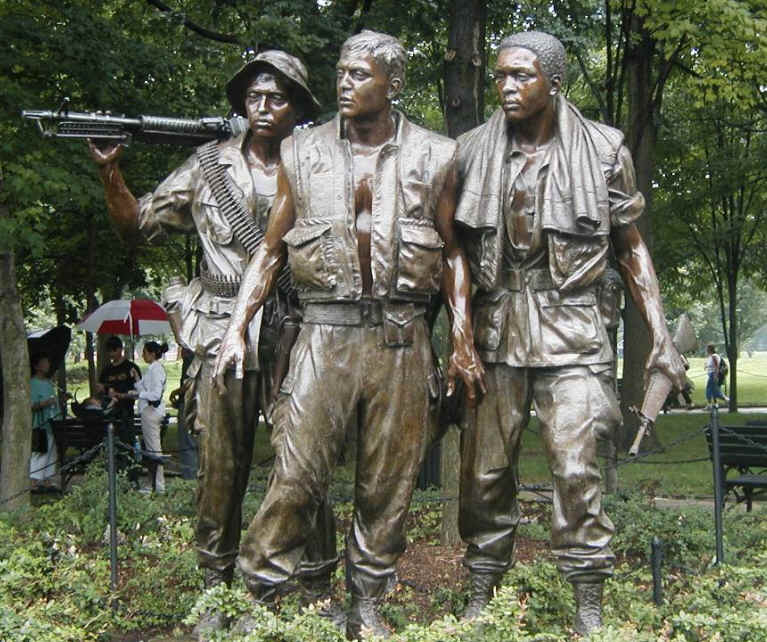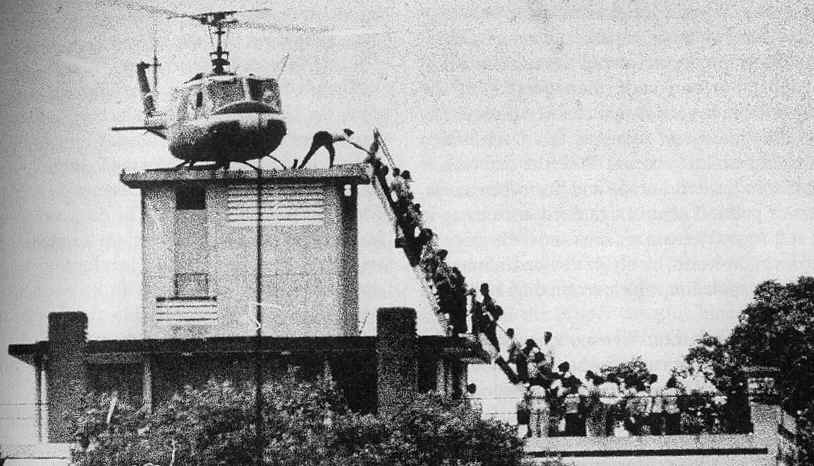 Steve Willett shares his story of a recent visit to Vietnam (Updated 2014!)...Thanks Steve!

Requires Adobe Reader to open.pdf file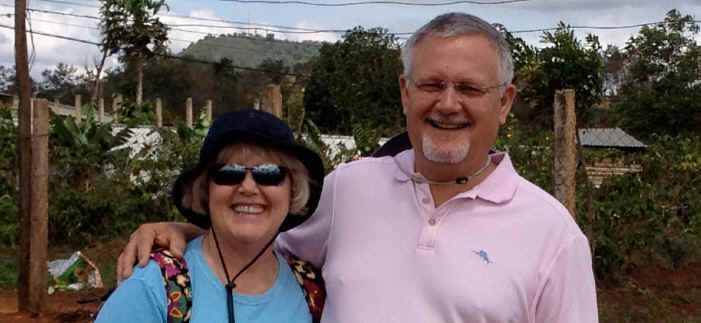 Ed Kalakauskis 1969-1970 Phu Hiep Vietnam, 134th Devil Guns (UH-1C)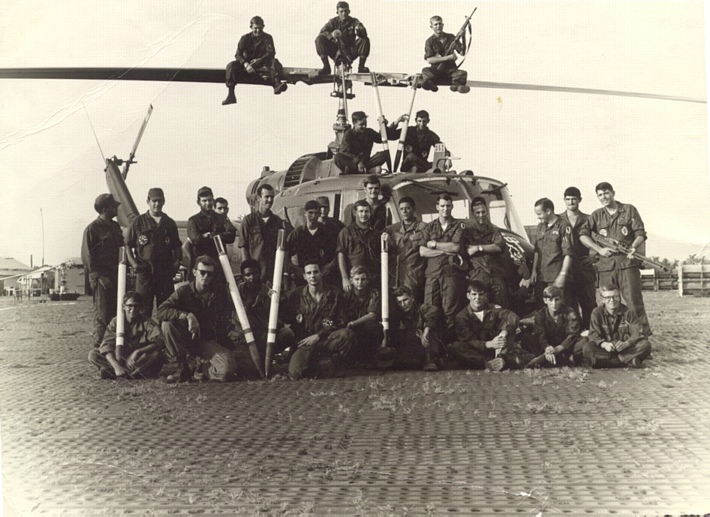 Some pics from Mr. Halevy!