Florida National Guard Aviation

A Pictoral History

1-111th Aviation Co and Co D/26th Avn

Some OLD great Photos and great history for Florida Aviation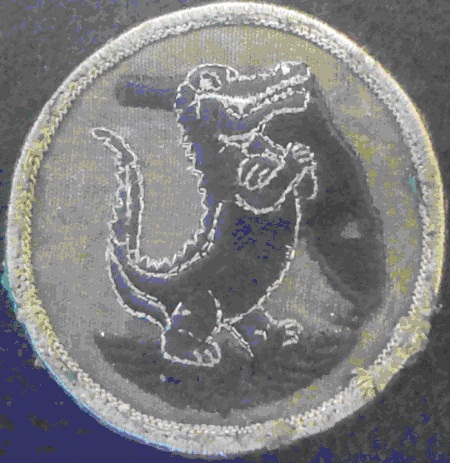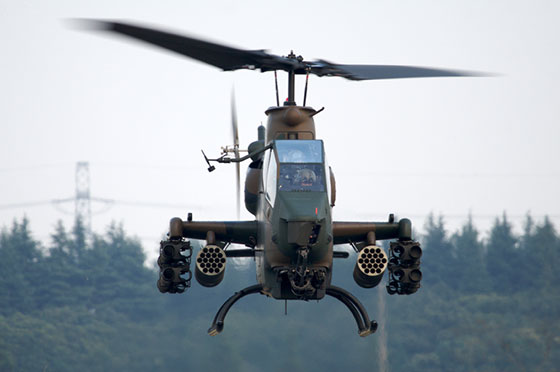 From Ed Kalakauskis

1975 or later the picture you're looking at are soldiers who have been forgotten or have now passed on. The Army aviation facility at Craig feel at one time had so many UH-1B,UH-1M, UH-1H, that there was not enough room on the flight line for them they were stored in the motor pool or out along the fence line. We shared the armory with the 20th special forces. The mechanics who work full-time work out of their own private toolboxes and the weekend warriors(were called at that time), only were issued motor pool toolboxes.

The pilots at this time were a lot of the Vietnam era pilots and there was an association that they had called the brotherhood of unemployed pilots(BUP). They hung around the hangar and armory to get their currency rides and to pick up on state missions. Flying missions in this period time was flying. And as Forrest Gump would say( that's all I'm going to say about that".

The picture you see is of some of the enlisted crew chief that would go out on Friday night to Clamp Blanding Florida to prepare for weekend drill with no additional pay or meals provided for them they would set up the ranges for the aircrews to do aircraft gunnery. Or set up the airfield for night flying.

In the picture top of the aircraft left to right, SP4 Royal(now Col. U.S. Navy), Sgt. Moore(deceased) Sgt. Ashley(?) Bottom the aircraft S FC Mike Ryan(medically retired), Sgt. Ed Kalakauskis(never retired), Sgt. Romance(deceased), SP4, Kushmal,(?)