Florida National Guard Aviation

A Pictoral History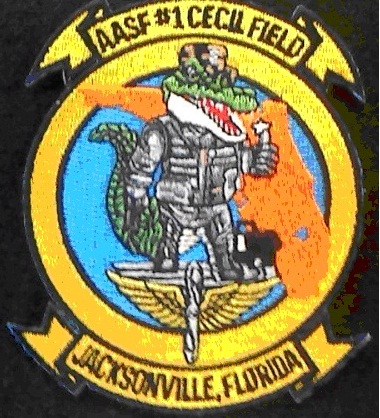 AAAA Meeting Information! (Coming Soon)

Thanks for checking the site!   We are currently adding photos of all the Florida National Guard Aviation units.  If you would like to submit photographs, please send via the email link below with narrative of each photo to include year/month and names of those in the photo if possible.   (We are in need of photos from 11th ATC, 131st Avn, 171st Avn, 31st Avn, 199th Med, and the 419th Avn Grp)

Periodically, we are getting together for breakfast  to reminisce about the old days in Aviation.  Currently we have about 60-80 retirees from the 60's to current.  If you would like to be added to the mailing list for these events, please click on this link.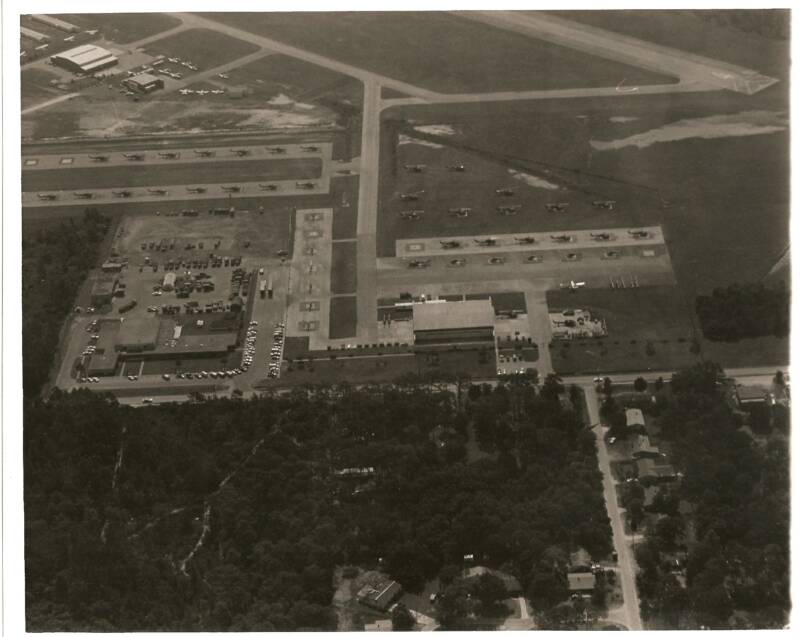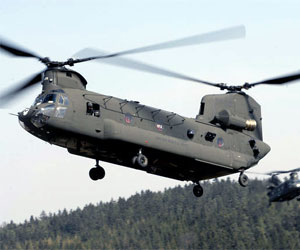 Contact us for Login Information to Upload Files

Check out the Museum that LTC Lord is putting together at Cecil Field!

Also added some new pics of the Facility at Cecil Field



Check out the new Website!!